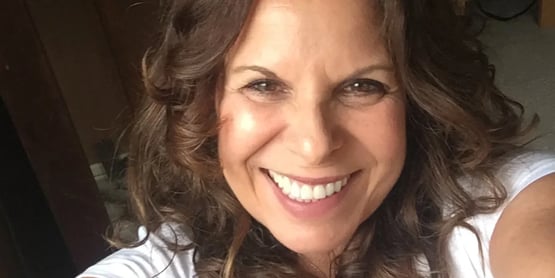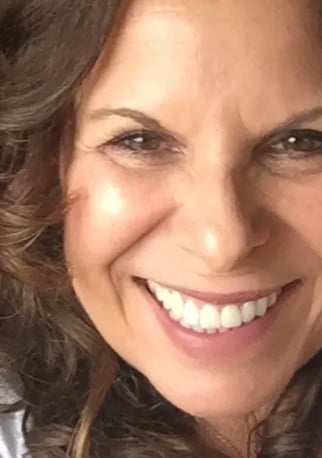 Hi, my name is Lori and my life is probably similar to yours.
Through all of my life experiences, healing happened, growth occurred, confidence grew and I learned that it is never too late to reinvent yourself.
What has happened in your life to push you to be bold, take charge, put yourself first, follow your dreams, step into your light, and choose courage over fear?
YOGA
I took my first yoga class 25 years ago and it was love at first pose. I felt like it was a dance of breath, movement, and centering. A few years later I became a Certified Yoga Teacher. The journey continued with me becoming a Pilates Instructor, a Reiki Practitioner, and a Certified Grief Yoga Teacher. My mission is to inspire, elevate, and educate.
COACHING
Always seeking personal growth and years of traditional therapy, I hired a Life Coach who helped me reinvent myself. I soon realized that this was a path I needed to follow. I learned that there are many ways of transformation, creating a balanced life, and healing.
Are you ready to give yourself permission to say yes to your life?Contact me for a complimentary session.